G.D. Goenka Public School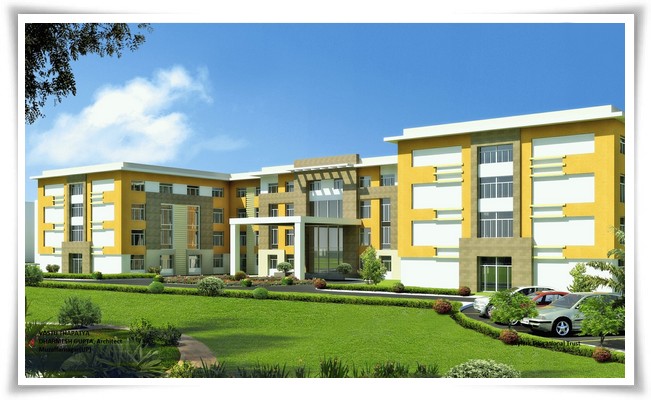 It started with a dream.... a glorious vision to create an ambience conducive to creative learning. An innovative direction towards providing Global education with its feet firmly grounded in the Indian soil. A humble endeavour to touch the grandest in heights of excellence in Education . A school with a difference! A school that has become a trendsetter in radical and progressive education.

Established in 1994, G.D. Goenka Public School, Vasant Kunj is the brainchild of the G.D. Goenka Group Chairman Shri Anjani Kumar Goenka. He aimed at immortalizing the name of his mother Shrimati Gayatri Devi Goenka and envisioned to provide the students with sound education unheard of before. Innovative execution of plans by Smt. Renu Goenka, her finesse and sensitivity worked in unison with Shri A. K. Goenka's visionary enterprise, to give the school its present shape and standard. Today, under the aegis of G.D. Goenka Group, the G.D. Goenka Public Schools , are regarded as the centres of educational excellence globally. The school's philosophy is based on a set of strongly held beliefs which is put into action everyday by each child in a sensitive manner and providing appropriate developmental programmes so as to encourage not just learning but also the love for learning. It is also based on providing an environment that is safe, clean, healthy and child oriented. An environment where classrooms are designed in a way to promote creative learning. Activity areas are designed where children are allowed to explore, experience and most importantly succeed.